Our unique team challenges are designed over a set course and suit all abilities, with a variety of different challenges along the way.
Within reason, we can incorporate anything into a team challenge, depending on the level of difficulty or activity you require. Team challenges are excellent energizers as well as great teambuilding and bonding experiences.
We have various challenges tailored to our Hen, Stag, Education and Corporate packages, as well as Mini team challenges for kids birthday parties.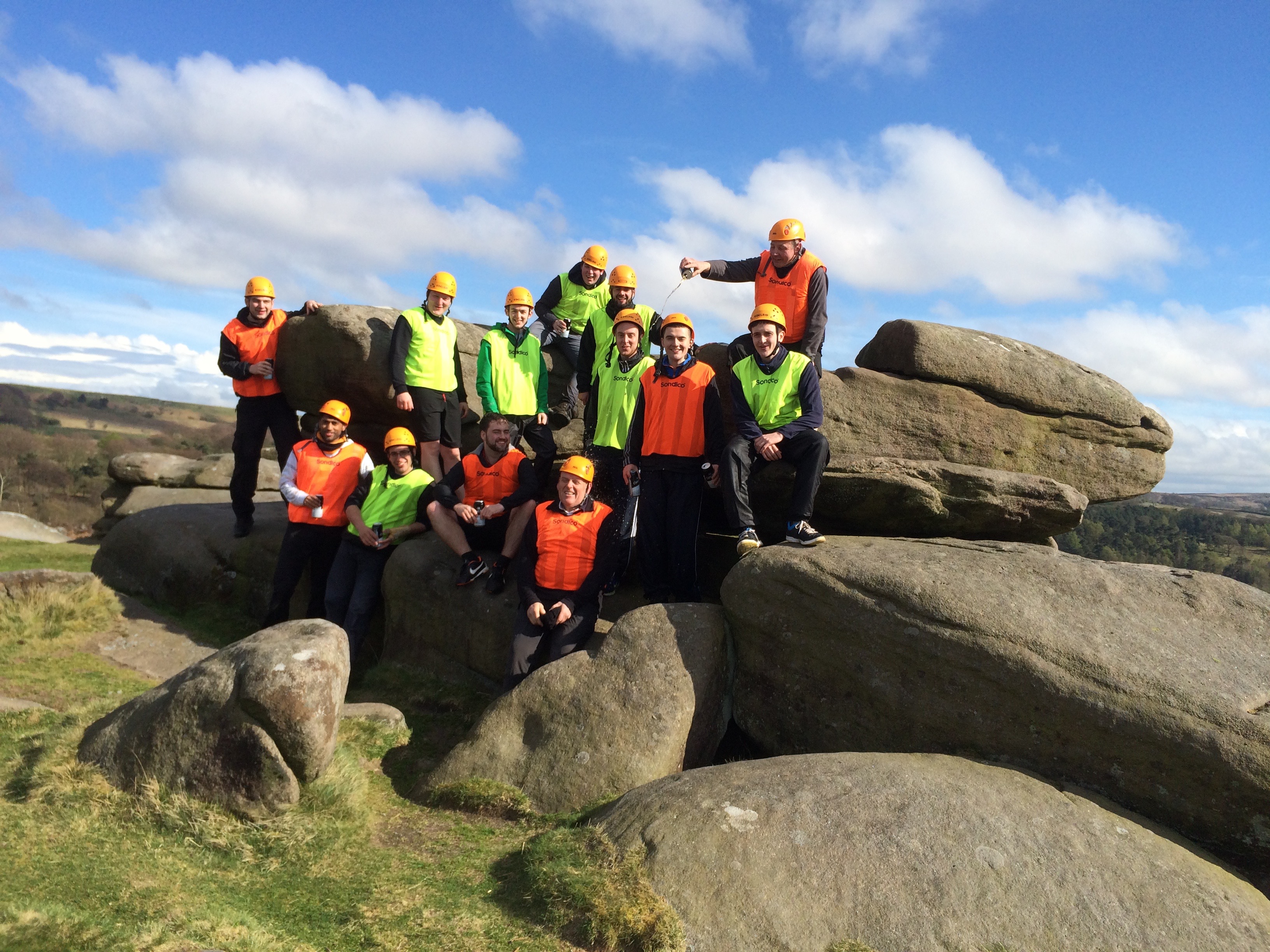 The Extreme Team Challenge is suitable for special events like Stag and Hen Parties, Birthdays, anniversaries or corporate and adult groups.
It is great fun and exciting, physically and mentally challenging. This includes an adventurous journey set in a picturesque location including problem solving, rock scrambling, orienteering, and navigation over a rigorous course set over 5 kilometres of rough terrain, which takes place in the Derbyshire Peak District.

Why not challenge your group of friends? Wether a small or large group, to test their navigational skills, problem solving skills and team working skills by successfully overcoming a series of tasks.
Will your group be able to solve the tasks and challenges and help Gollum with his quest to recover the lost rings
Extreme Team Challenge includes a variety of challenges and is a half day activity but can be combined with a variety of activities to make a full day:
Click the contact us link to book